Impression Expo is a leading Montreal full service provider offering a comprehensive range of printing services. For marketing, trade shows, packaging and more…rely on us! We can help make your life easier.
We provide complete assistance from the conceptualization and design of your printed project to the actual layout. We deliver; you can always trust us to meet your greatest expectations.
Welcome to Impression Expo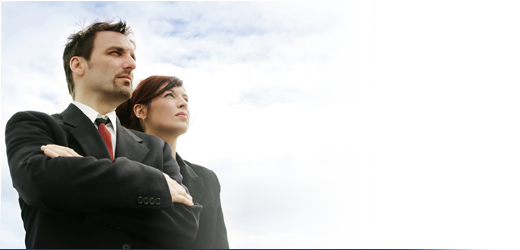 In such a competitive marketplace, flexibility and responsive service can mean the difference between disappointment and success.
That's why we pride ourselves in offering the best quality and service.
Our Team of Graphic Designers will assist you in the creation and design of striking visuals reflecting your corporate image.
Our Promise
At Impression Expo, you get personalized and professional service every time.
Guaranteed!